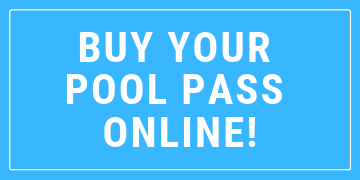 The Homer City Pool is open daily from 12-6 beginning May 31st.
Night Swim is held every Thursday night, weather permitting, from 6:30-8:30. Cost is $2 per person.
Swimming Lessons will begin in the end of June. Stop by the pool to sign up after June 1, or call Monica for more information (724) 479-9392.
Pool Parties are available any night of the week (except Thursday) from 6:30-8:30 pm, include 2 lifeguards, and cost $120. You may bring in your own food and drinks for private parties. Make your reservation online or call Monica at (724) 479-9392 to schedule yours today!